Class/Event Schedule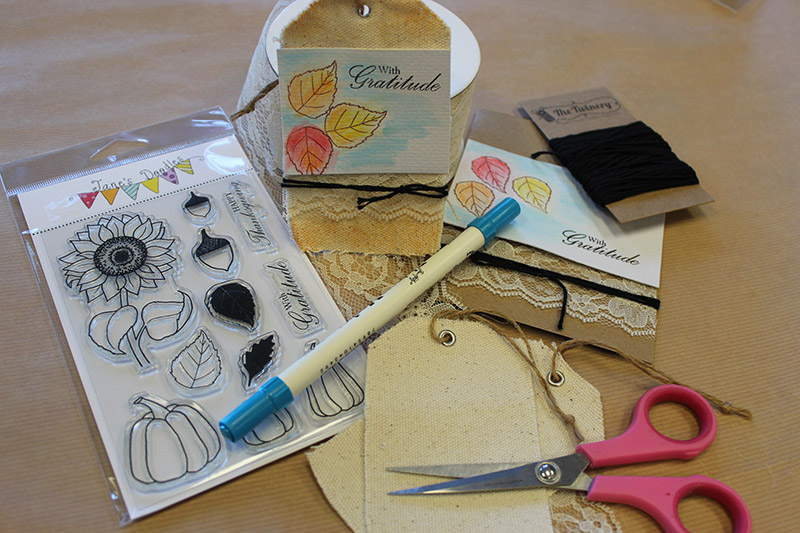 Please see newsletter for current listing of available classes and crops.
To sign up for a class please call (413) 283-4448 or email us at info@lifesmemoriesandmore.com.
All classes require a basic kit*. In addition, please check supplies needed to bring for each class. Requirements will vary for each class. There will be a tool use charge if you fail to bring the necessary tools or you may be required to purchase items from the prior to class.
*Basic Kit = 12" Paper Trimmer, Scissors, Favorite Adhesive, Bone Folder or Scorer, Ruler, Pencil, Journaling Pen, & Non-stick Craft Mat
Class/Crop Registration & Payment Policy
Please sign up & pay for classes/crops at least 3 days prior to the scheduled class. We may not be able to accommodate walk-ins or last minute sign-ups. All registrations for classes & crops must be prepaid by cash, debit card, Amex, Discover, MasterCard, Visa, or check.
Cancellation Policy
If you need to cancel and can give us a 48-hour notice, we will give you a store credit toward a future class or purchase. Cancellation less than 48 hours before the event cannot be credited unless we are able to fill your spot.
Life's Memories & More reserves the right to reschedule or cancel any class that does not meet the minimum registration requirement. You will be notified via telephone and/or email of the schedule change or cancellation and a store credit toward a future class or purchase will be issued.
Private Classes*
Almost any class can be offered as a private class for you and a minimum of 3 of your friends (total 4 or more). If you see something that has been or is being offered and would like to schedule it for a different time just contact us.
Private Crop* (a/k/a Craft Night)
You may schedule the use of our classroom for your own private crop with a minimum of 6 people. Availability will vary from month to month so please contact us to schedule a minimum of 2 1/2 weeks in advance.